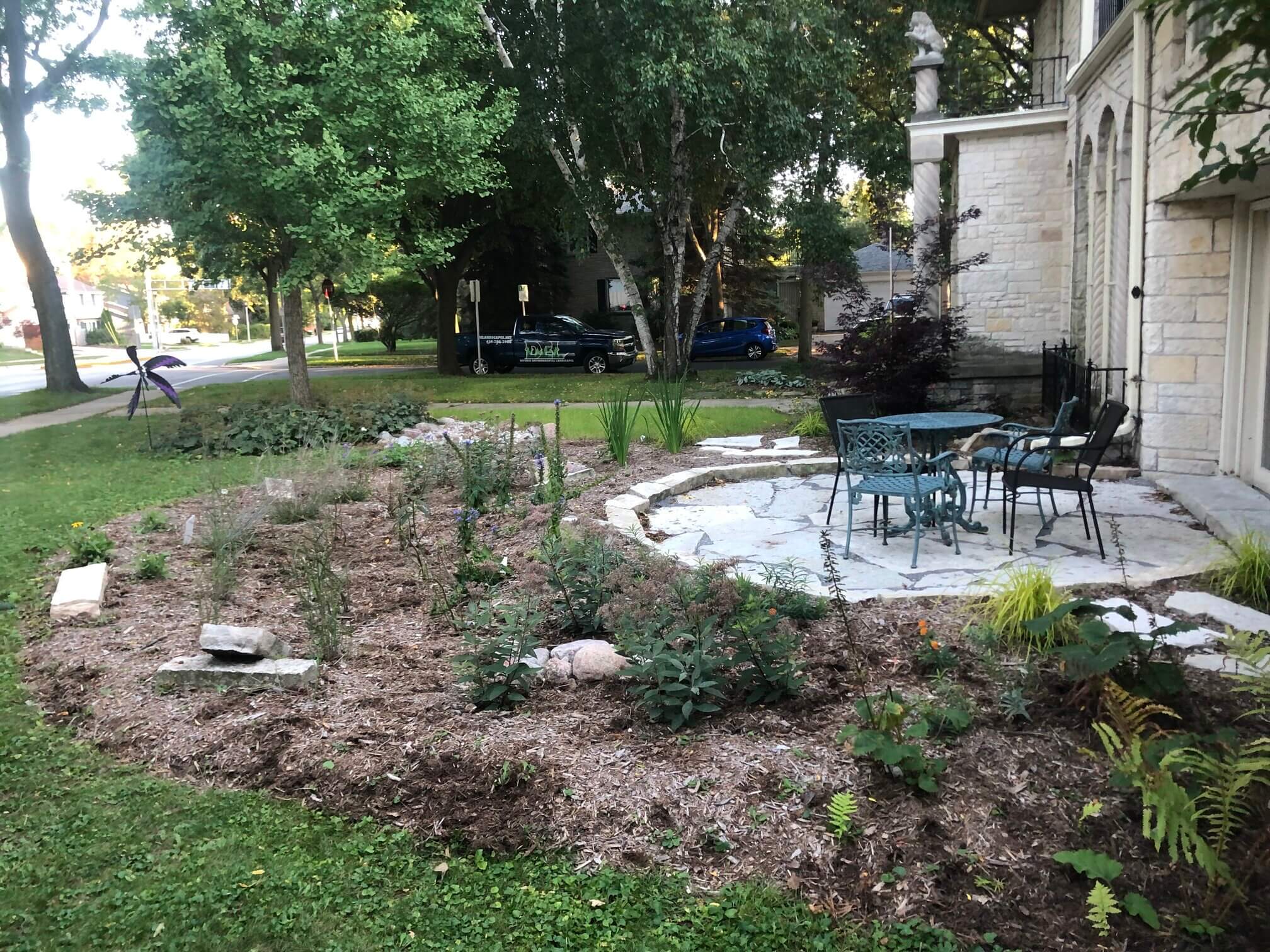 We specialize in utilizing ecological based practices to make common sense decisions in our landscapes. These diverse solutions help our clients save time and money. Our clients discover the immense satisfaction that comes from knowing they're benefiting our community and future by providing habitat for wildlife, reducing pollution, helping to prevent floods, filtering our drinking water among many other things.
You'll have peace of mind knowing DEL has your best interests at heart while incorporating our community and the world around us. We take great pride in our meticulous craftsmanship knowing we're here to improve your landscape experience for today and many years to come!
– Paul Rischmiller, Owner of DEL – Diverse Environmental Landscapes
DEL specializes in custom solutions for all of your landscaping problems. Native plants, rain gardens, low maintenance solutions, habitat restoration, landscape renovations, invasive plant management, drainage solutions, rainwater collection, woodland, prairie, and shoreline restoration, are our most common projects. Check out more of what we offer.
Landscape Design & Build
Habitat Restoration
Rain Gardens & Clean Water
Water Features
Property Maintenance
Permaculture Design
Landscape Renovations
Commercial Landscaping
Drainage Solutions
Tree, Shrub, & Perennial Care
Woodworking Projects
Mulching
Landscape Education
Permeable Pavers
Patios & Walkways
Retaining Walls
Native Wildlife Plants
Shoreline Restoration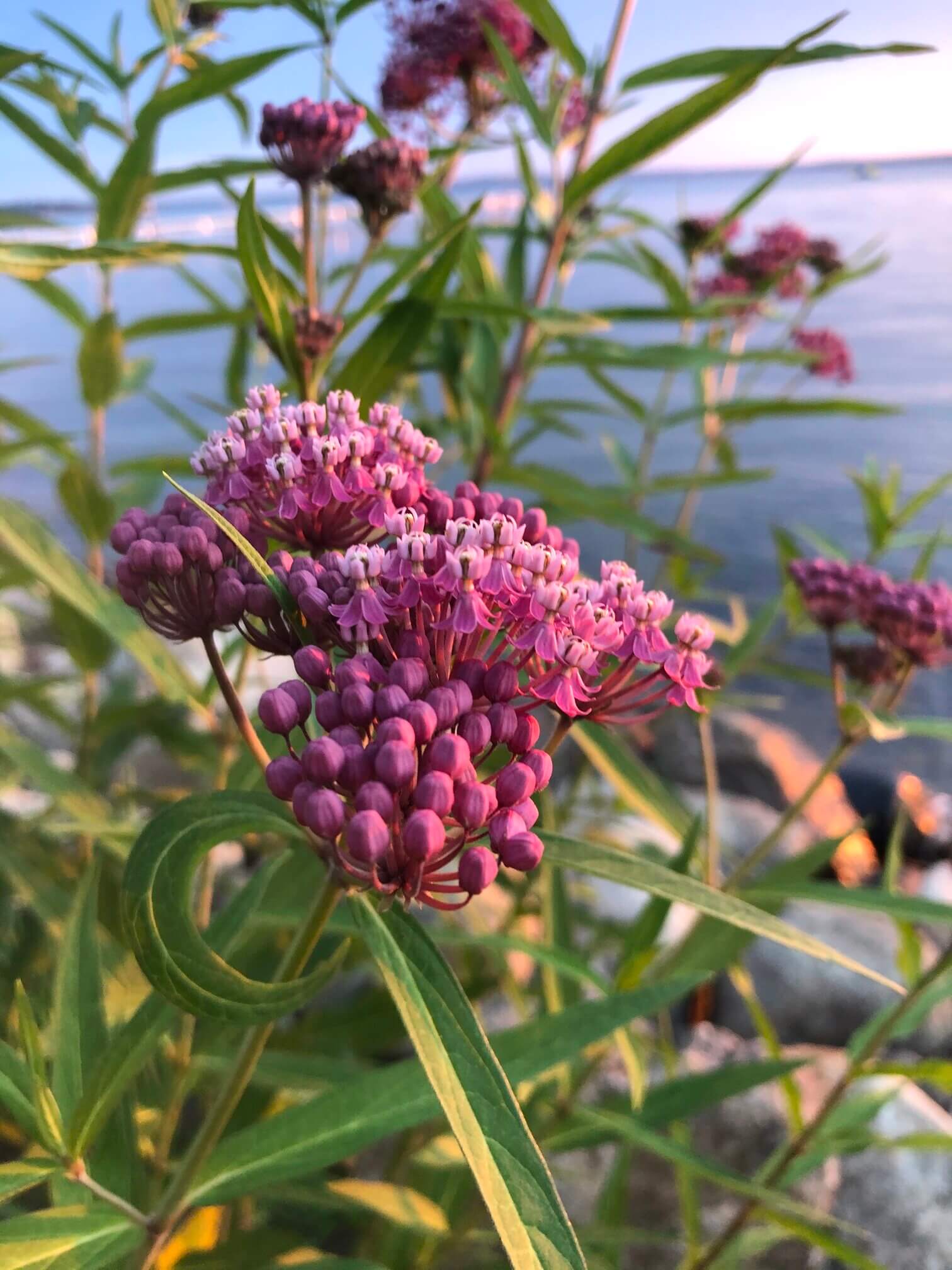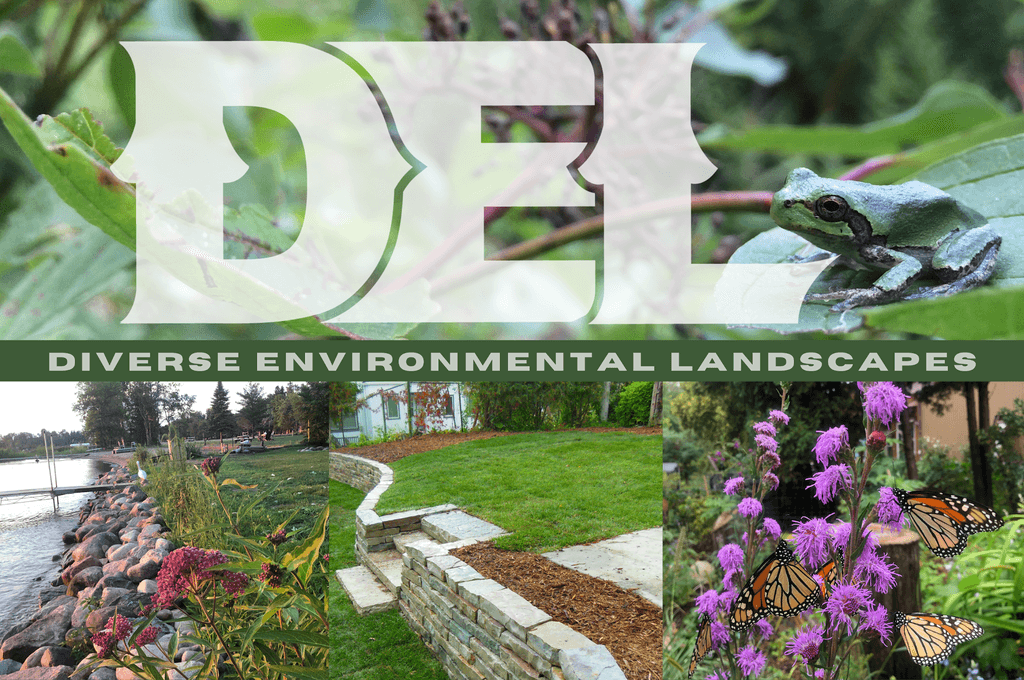 Proud member of these Nonprofit Organizations

"Paul came out to my property after I already had multiple other landscapers visit. He pointed out things to me those other guys didn't even turn their head towards. They were only focused on the problem.  Paul walked through my entire property, identified every plant, and showed me so many things I didn't even know about my own backyard.  He really knows his stuff!"
-Jenny S.