Permaculture Design
Sustainability is one of the pillars that creates the foundation at DEL. We strive to have the lowest impact on our environment by providing economical green solutions to your outside living spaces.
get started
Sustainable Green Solutions
Gardens
Raised Gardens
Vertical Gardens
Composting
Fruit Trees
Vegetables
Herbs
Honey Bees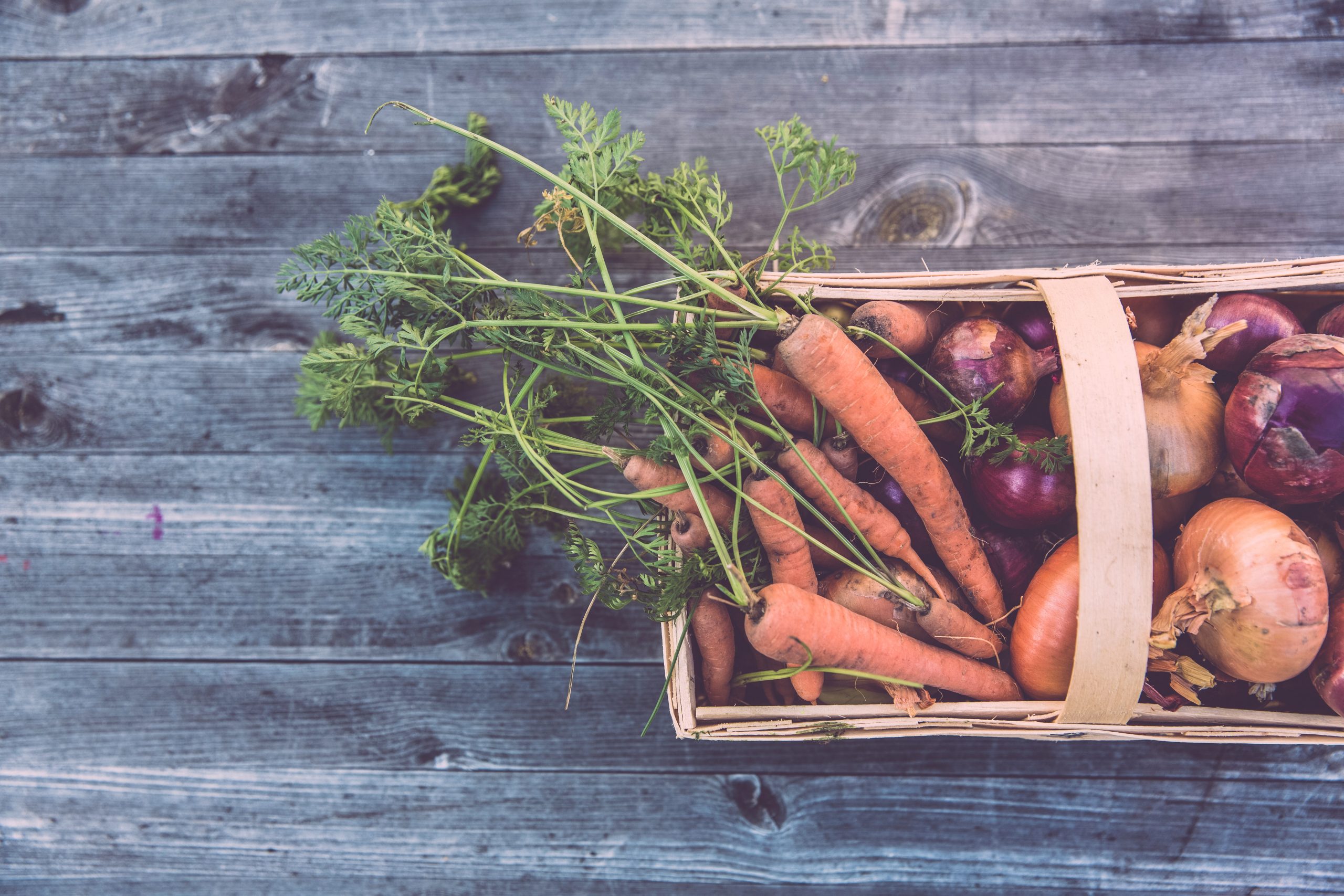 Interested in doing your part to help against colony collapse disorder? ​We can help create a perfect area for you to have honey bee hives. We're also able to recommend the perfect plants to compliment your bees and give them the nectar sources they need to survive.