About DEL
Our mission is to create diverse, ecological, and sustainable landscapes through personal relationships that benefit our community and our Earth.
Diverse Environmental Landscapes – DEL was established in 2015 and named in honor of the founder's grandfather, Del Rischmiller. What started out as a side business to help two clients manage the invasive species on their large Twin Cities properties has now turned into a thriving company taking the traditional landscape industry in SE Wisconsin to battle. 
Our team members provide unique and specific solutions for your landscape. We specialize in designing, installing, restoring, and maintaining landscapes that provide enormous benefits to our clients, our employees, our community, and our environment.
Serving SE Wisconsin, DEL produces high quality, affordable professionalism and craftsmanship in every situation. We strive to work with the latest technologies to provide the most efficient, top of the line, environmentally friendly products, practices, and services we can.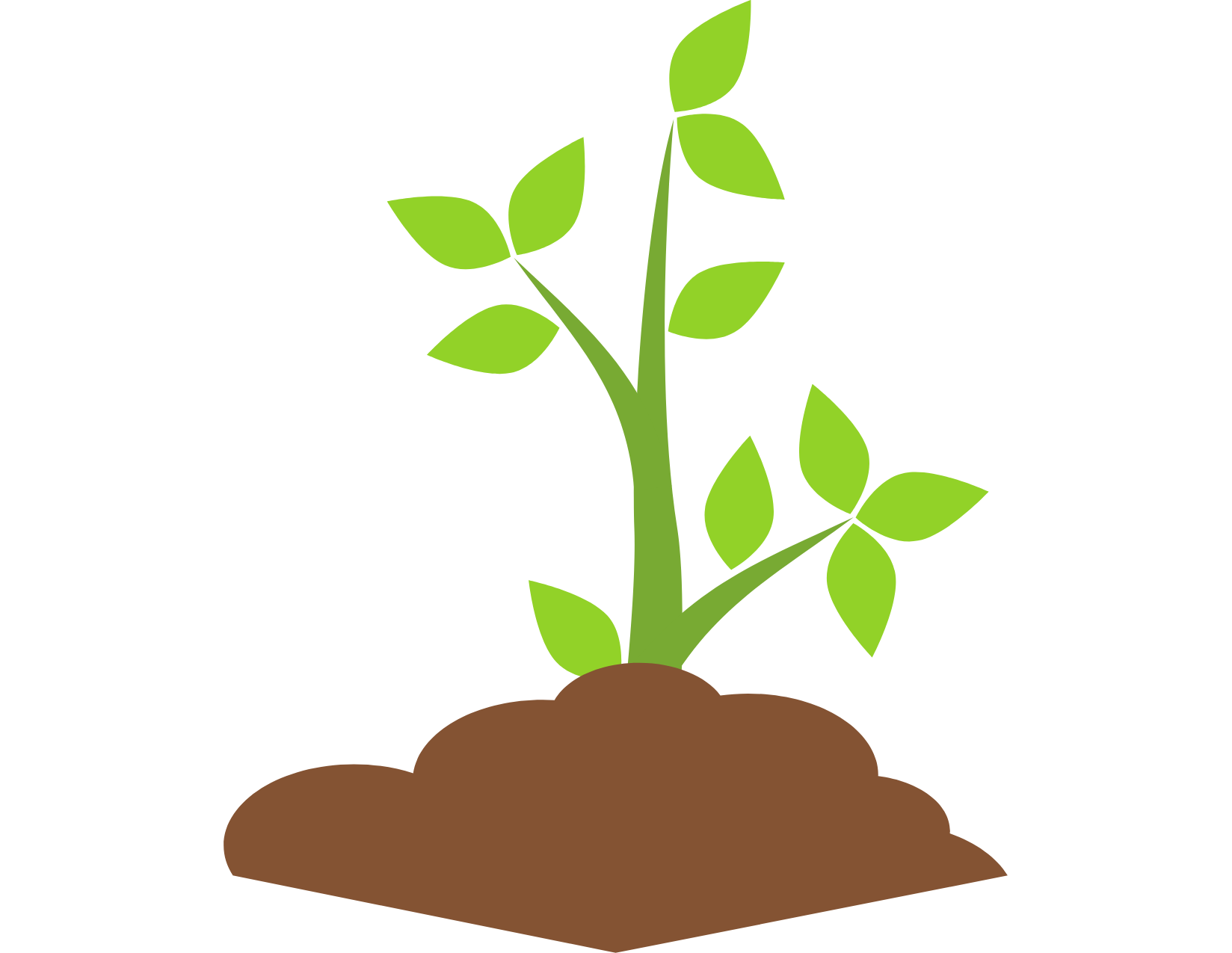 Landscape Design & Builds
We love maximizing every square foot of your property. We will build you a landscape specific to your property.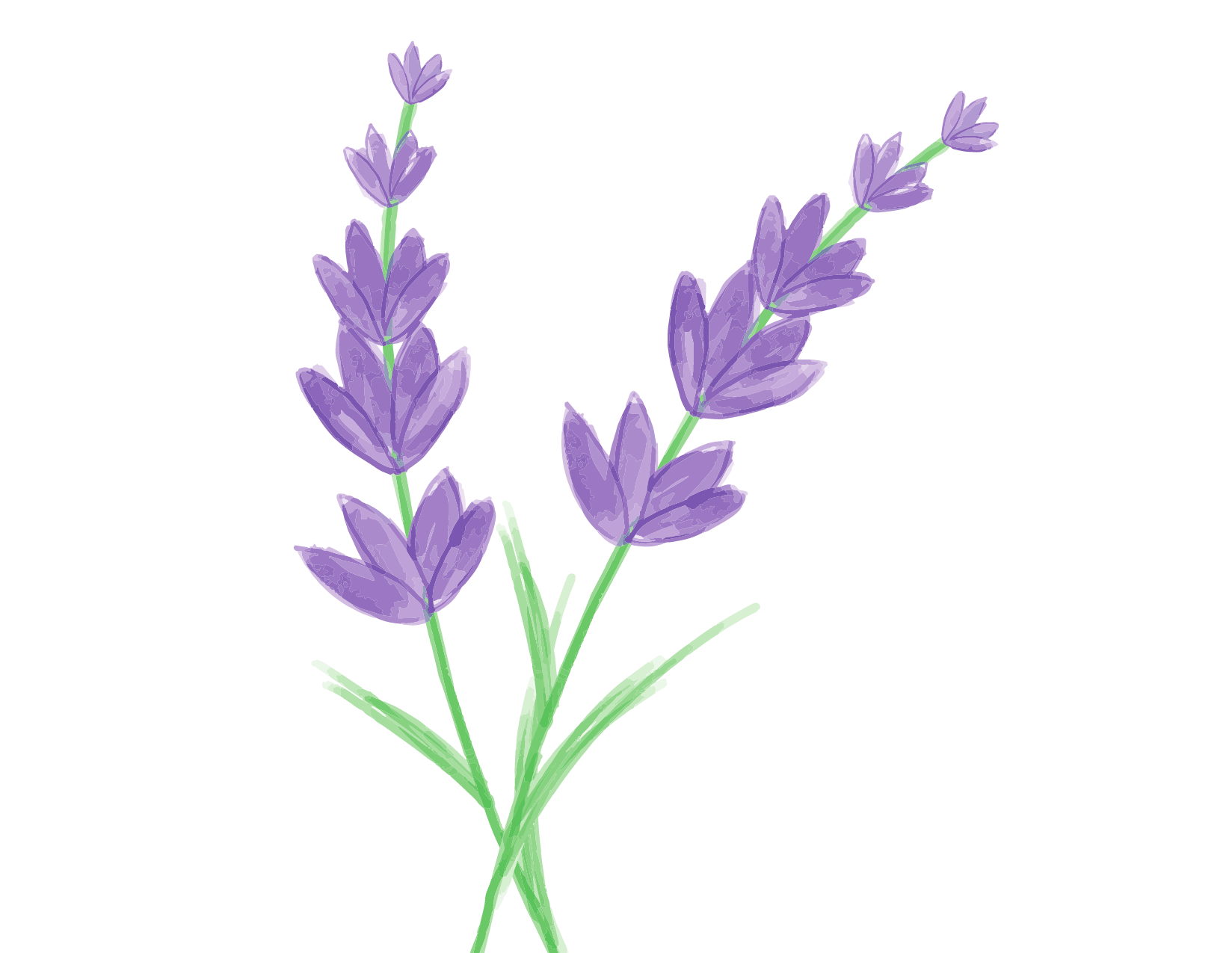 Landscape Renovations
Tired of what your yard presently looks like? Looking for a clean slate?​ We can tear out the old and bring in a whole other level of new unlike any landscape on your block.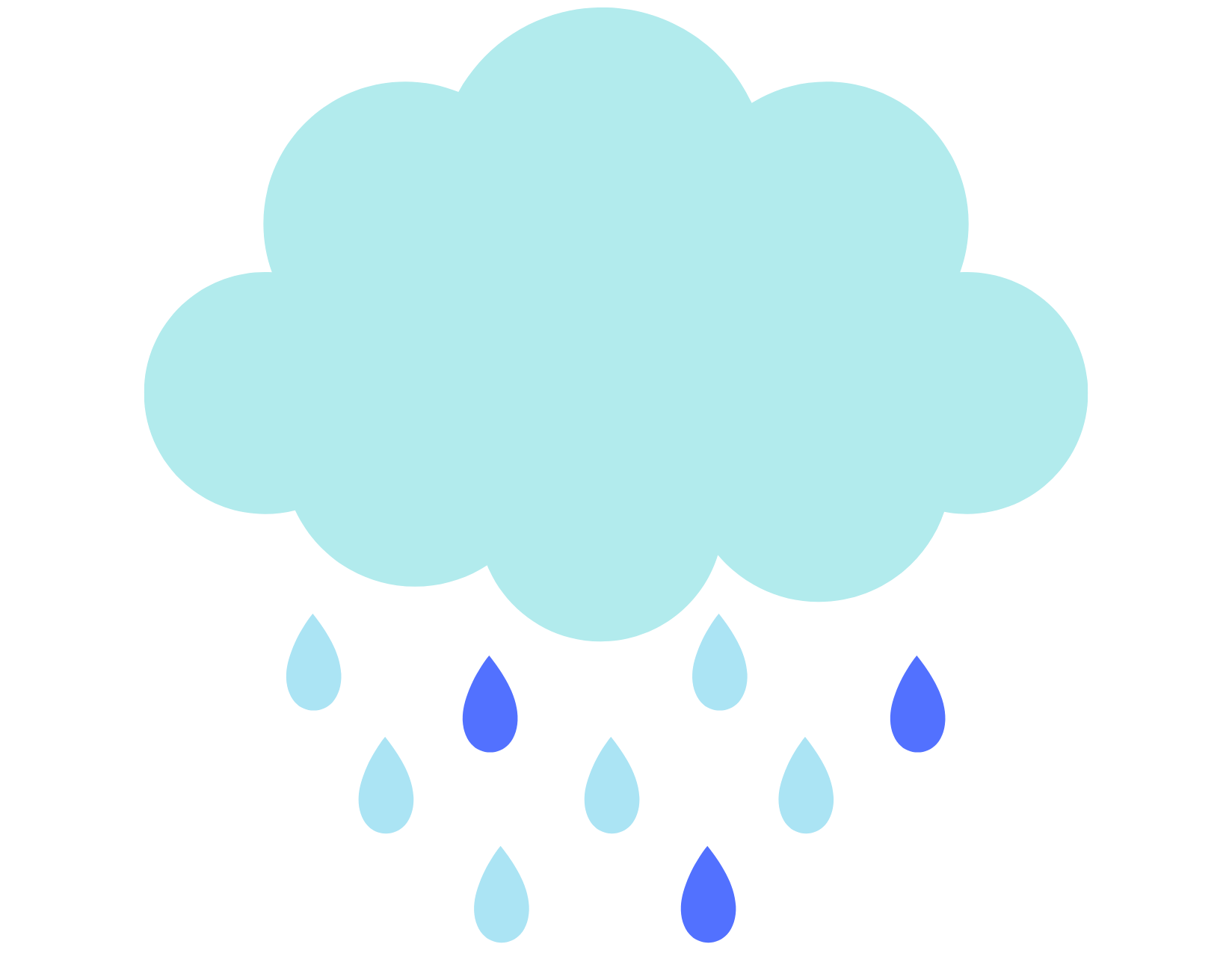 Drainage Solutions
Here at DEL, we excel at designing creative solutions to alleviate any rainwater drainage challenge.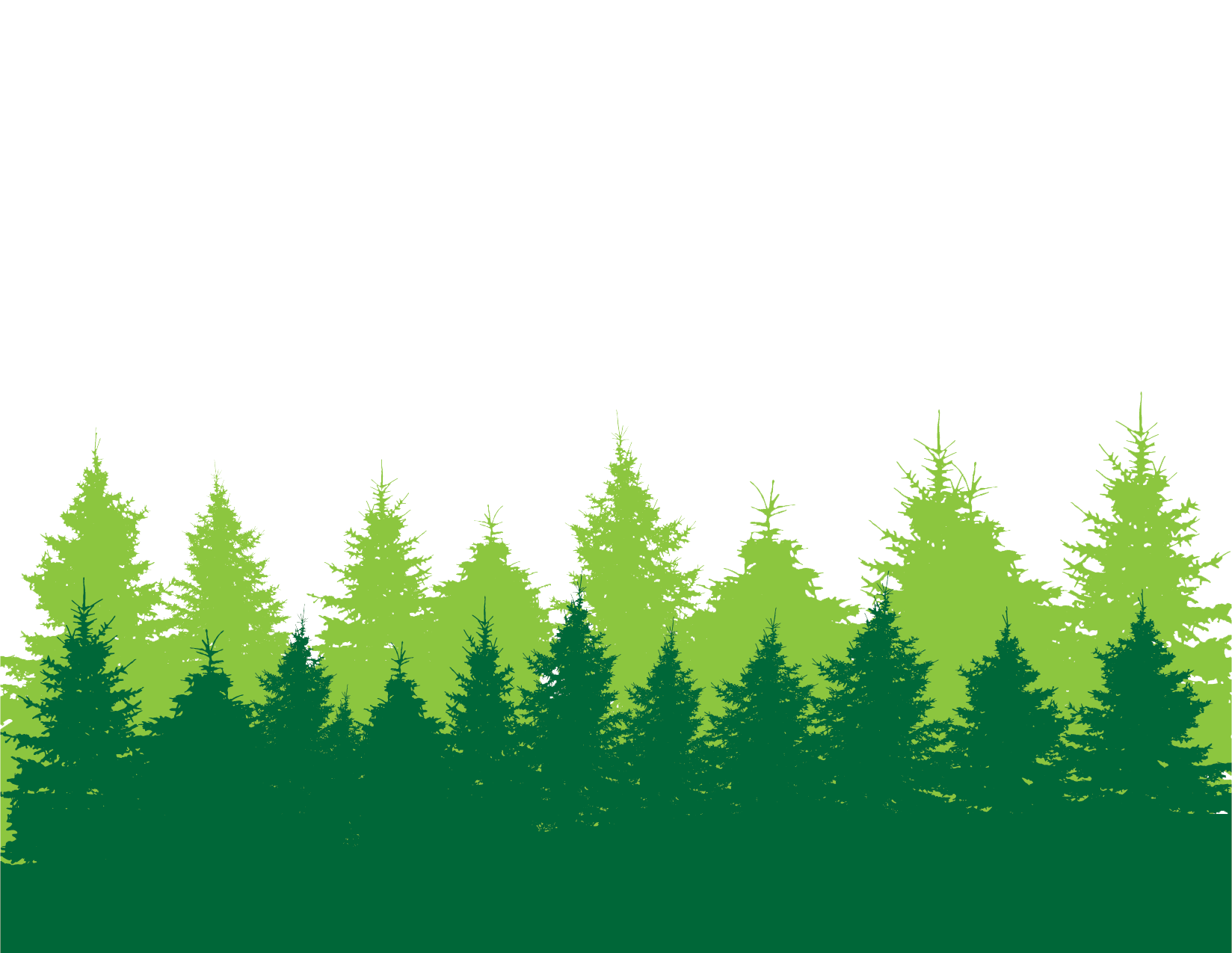 Habitat Restoration
DEL develops specific strategies and techniques to facilitate restoration of native species and habitats affected by development and invasive species.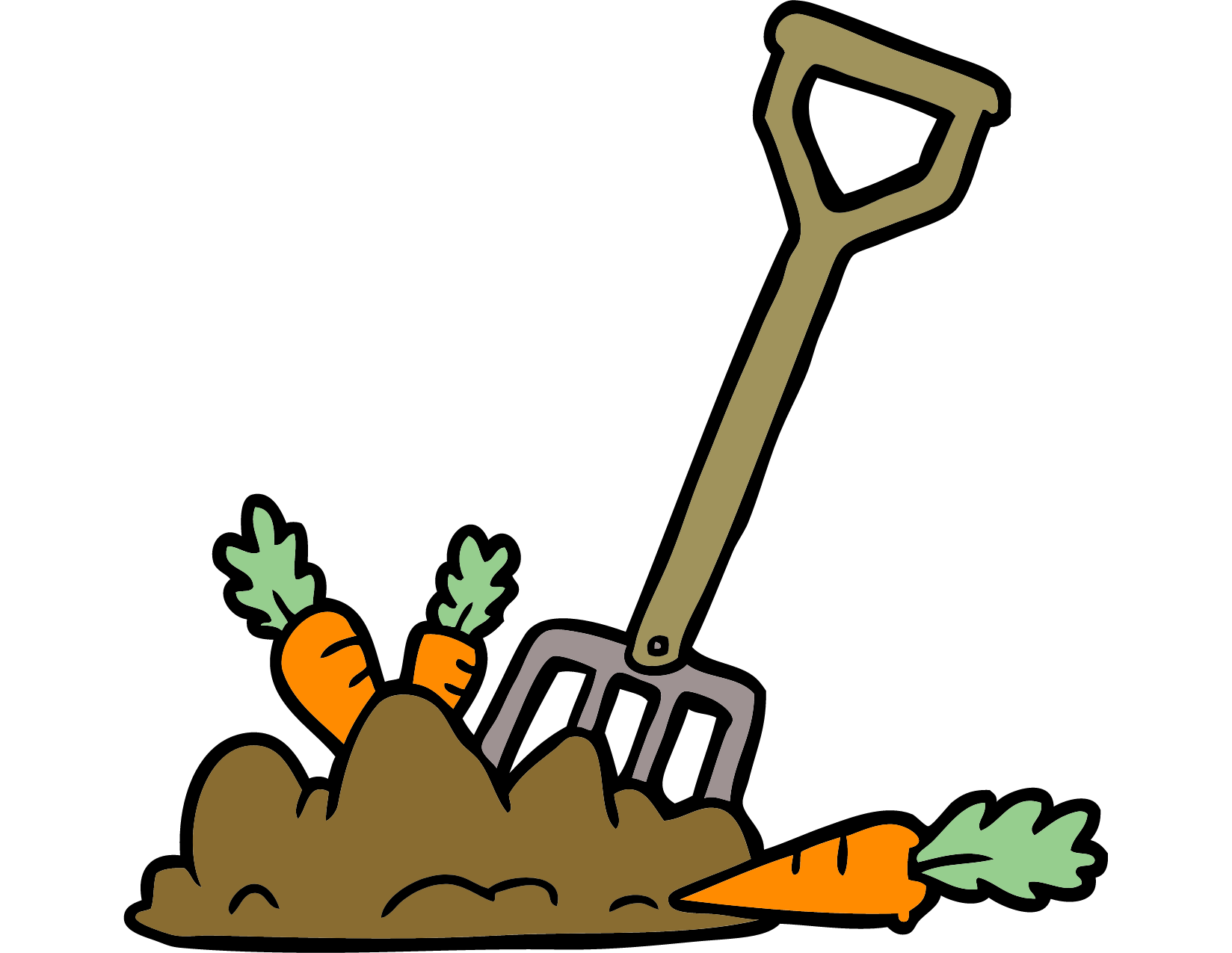 Permaculture Design
Sustainability is one of the pillars that creates the foundation at DEL. We strive to have the lowest impact on our environment by providing economical green solutions to your outside living spaces.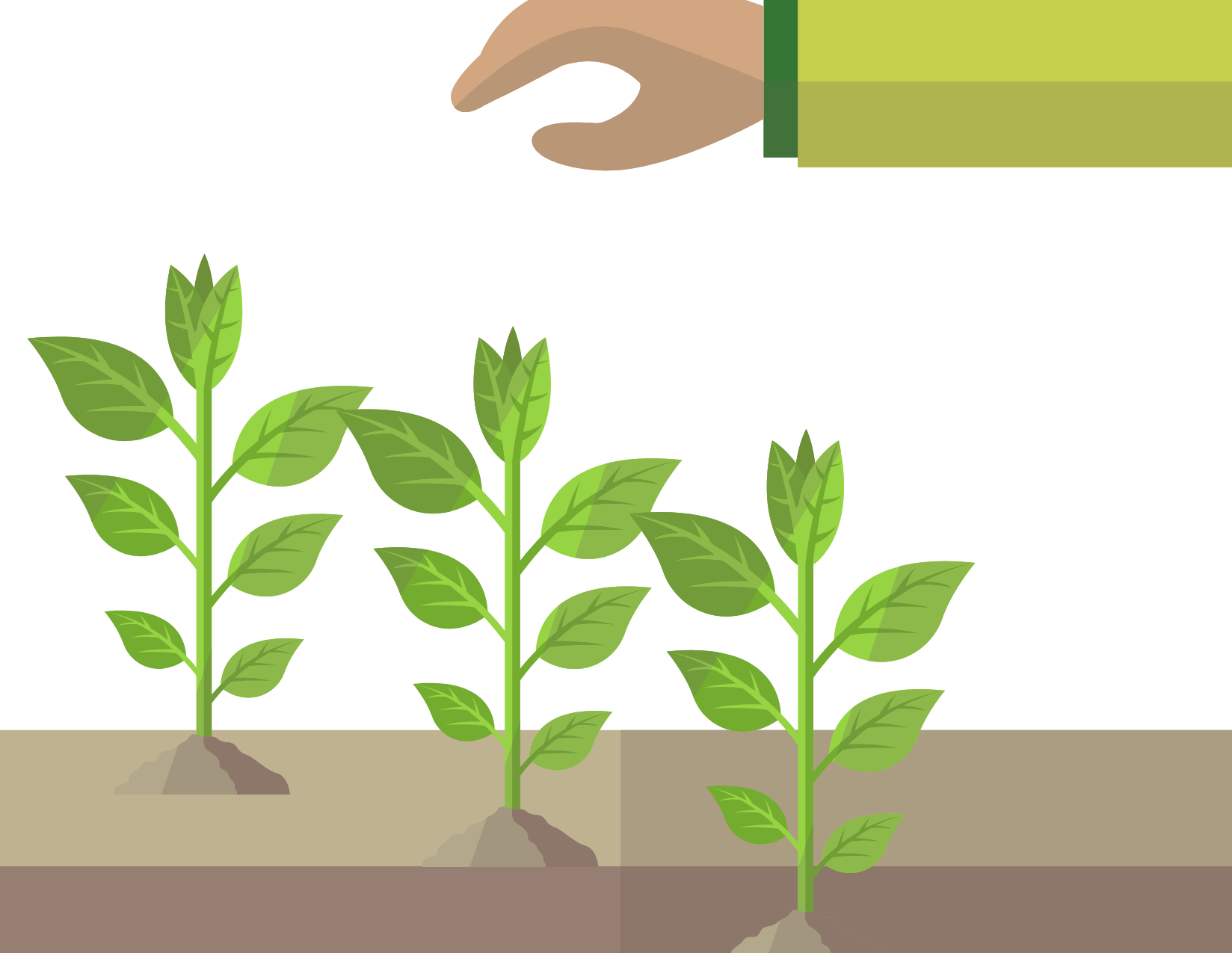 Property Maintenance
At DEL, we give our clients their weekends back. Our skilled and educated team will care for your landscape like it's their own.
Growing up in a family of entrepreneurs, Paul was destined to own his own company. His first job came as a youngster mowing lawns and being a "gopher" for his grandfather's construction company, "Del's Construction". Hence the namesake for DEL, Grandpa Del Rischmiller. He then moved on to landscape irrigation and carpentry as his summer jobs through college.
After graduating from Saint Olaf College, Paul took a seasonal position for a company based out of Nashville, TN named Invasive Plant Control. That entry-level technician job turned into five and a half years of traveling the east coast from upstate New York to Florida and even the US Virgin Islands performing habitat restoration work. Working in some of the most remote and pristine natural areas of our country gave Paul a different perspective when deciding to get off the road and move back to Minnesota.
There he got the great fortune of working for a phenomenal small landscaping business, Ecoscapes Sustainable Landscaping and Native Plant Nursery. Under the tutelage of owner Craig Stark, Paul learned every facet of landscape design and installation. It's with Ecoscapes that his passion for native plants really accelerated into a new stratosphere. Get to know Paul and you'll learn the obsession is real very quickly. After three years in MN, the travel itch was back.
With many of his close Saint Olaf College football friends living in SE Wisconsin, Milwaukee was an easy decision to make home. Here Paul decided to finally fulfill that entrepreneur destiny and take DEL to the next level. Led by his passion for helping and teaching people while also considering the environment and the future, DEL has expanded each year since its inception mainly through referrals.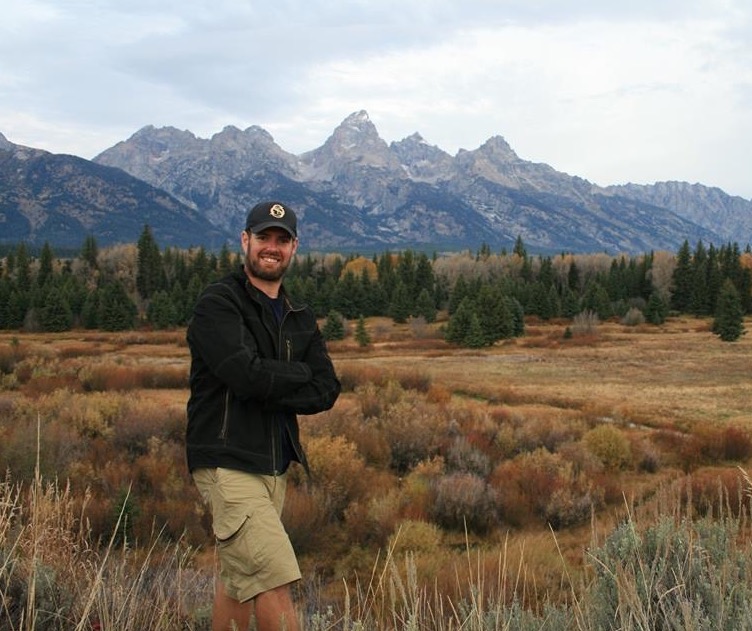 "I grew up observing my family work extremely hard with their businesses. My parents always put their customers first and went the extra mile, literally! (They owned a trucking company). I take pride in leading by example for my employees and my clients. Over the years, I learned being a reliable and effective communicator are the foundation of a successful company. I strive every day to be a great business owner like they were."
-Paul Rischmiller
Proud member of these Nonprofit Organizations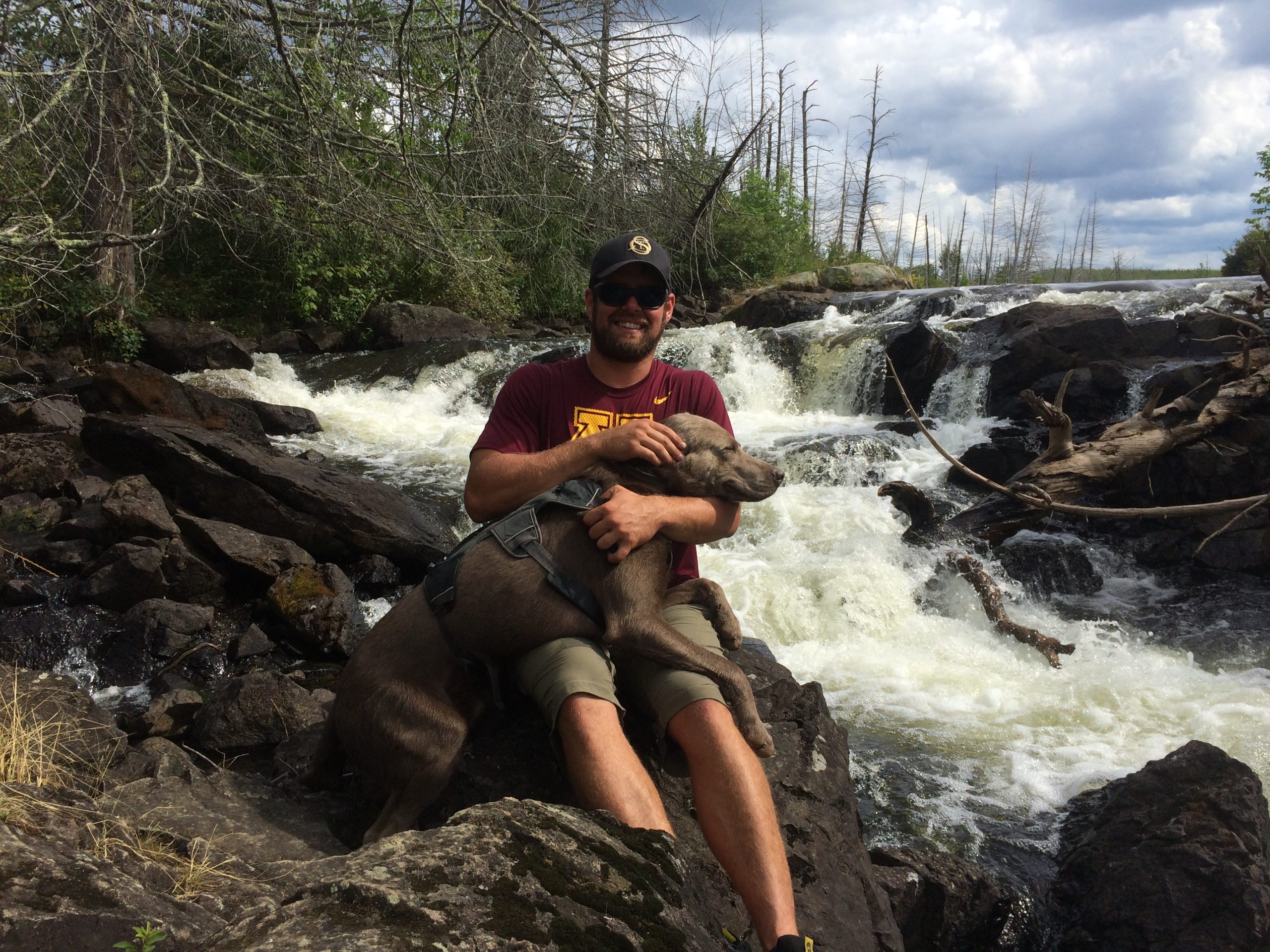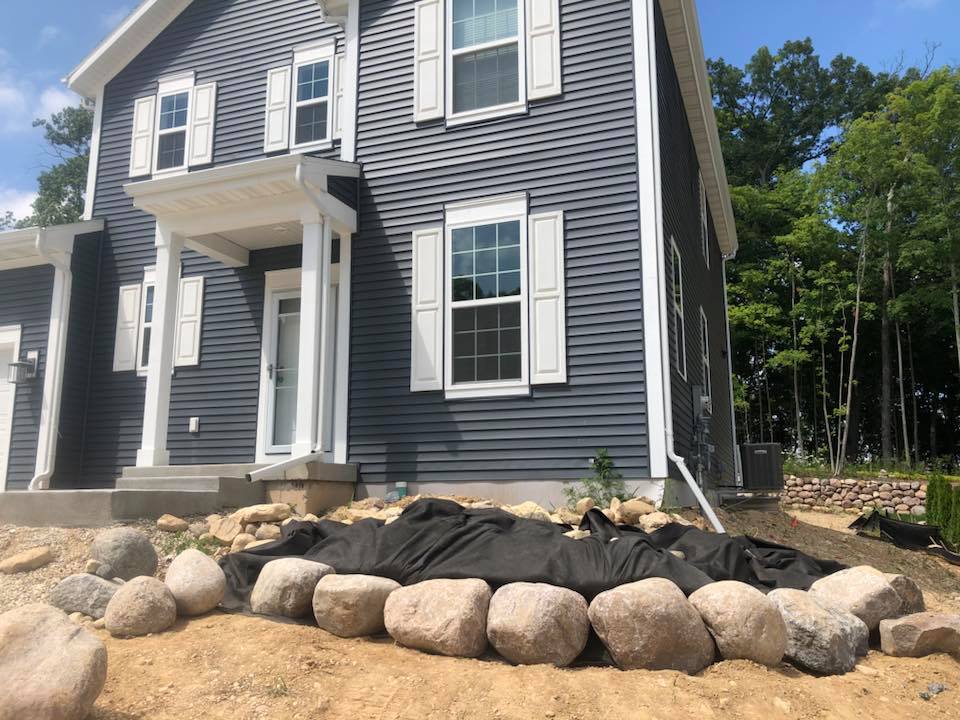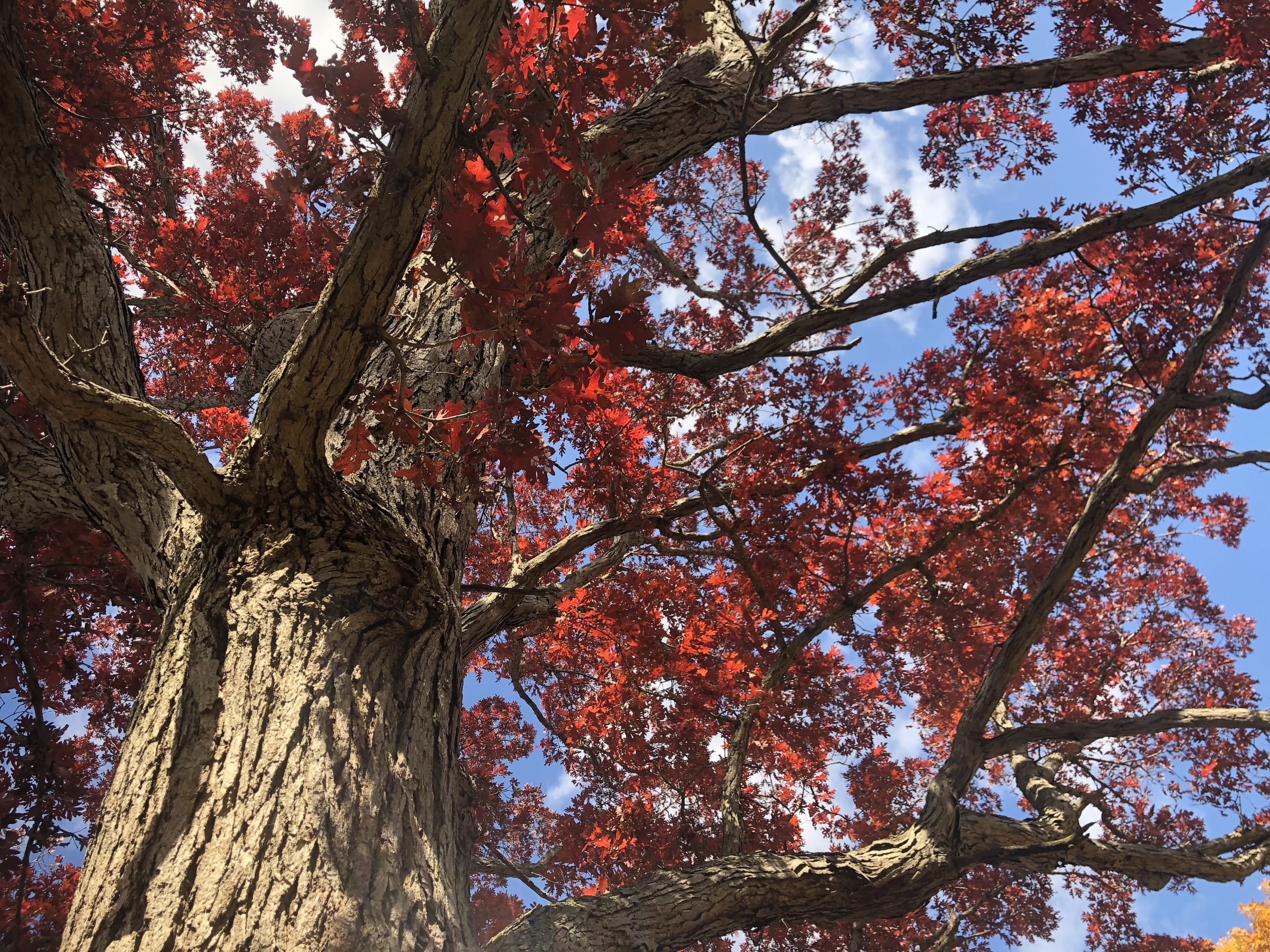 "We had another landscaping company come and do the maintenance and within 2 visits I fired them! They completely wiped out all of these plants I had just put in last year. Because they were small seedlings, they pulled them all out not knowing they were native plants. Even after I pointed them out the second time they came back, they still messed it all up. Some were pulled. Some completely trampled. After complaining to the owner, I realized this was a lost cause. Paul came out to look and I was so impressed, he identified the plants from the driveway! Needless to say, I'm really happy I found a landscaper that truly cares about my yard as much as I do!"
-Matt B.