Landscape Services
Serving SE Wisconsin, DEL produces high quality, affordable professionalism and craftsmanship in every situation. We strive to work with the latest technologies to provide the most efficient, top of the line, environmentally friendly products, practices, and services we can.
We are dedicated to providing our customers with the utmost in quality and attention to detail throughout the entire process. As a small locally owned business our customers and our reputation in the community are extremely important to us.  It's the quality of our work and our dedication to customer satisfaction that has helped us grow through word-of-mouth referrals and many repeat clients.
If you are a residential or commercial building owner looking to improve or renovate your landscape, you've come to the right place.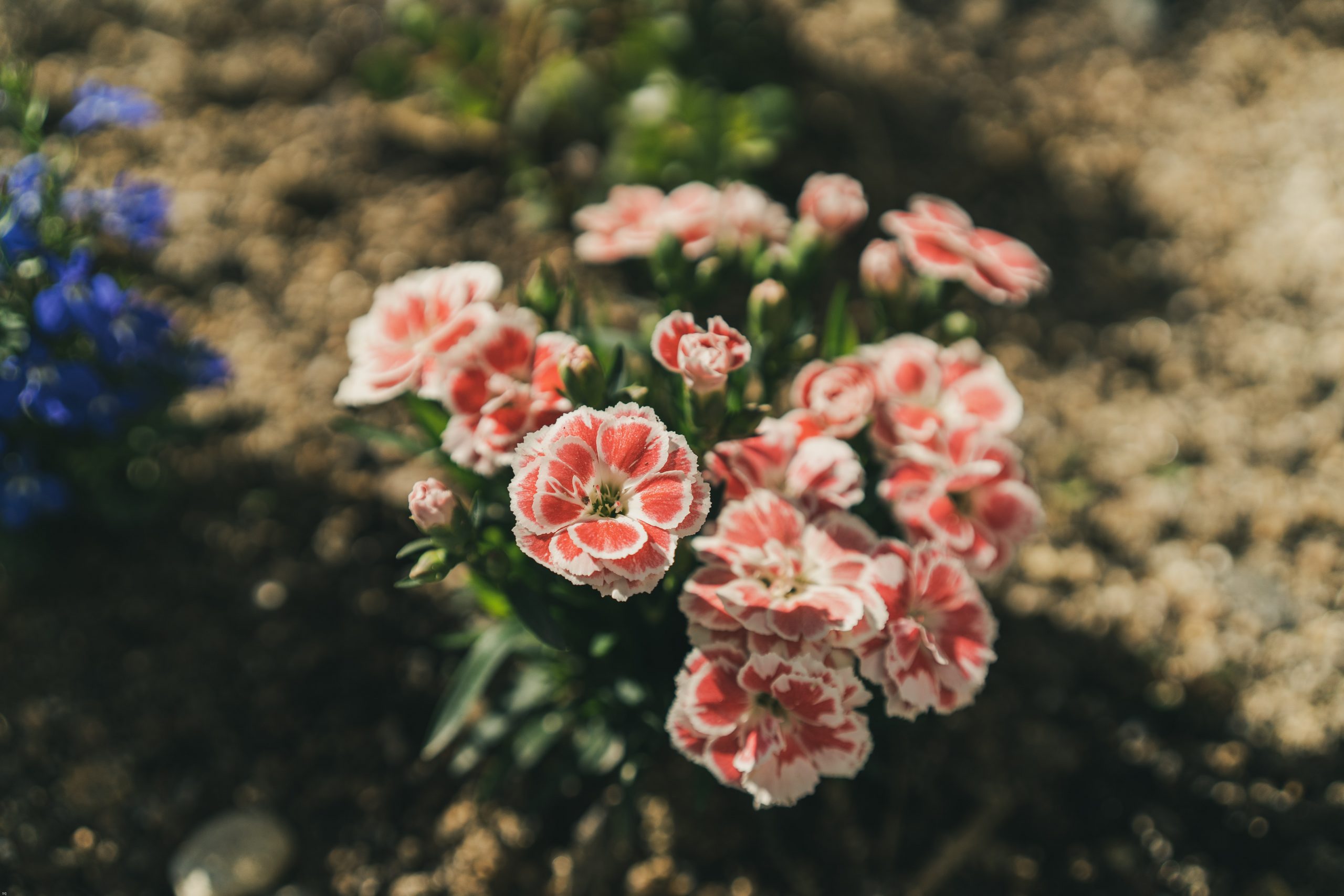 Rain Gardens / Clean Water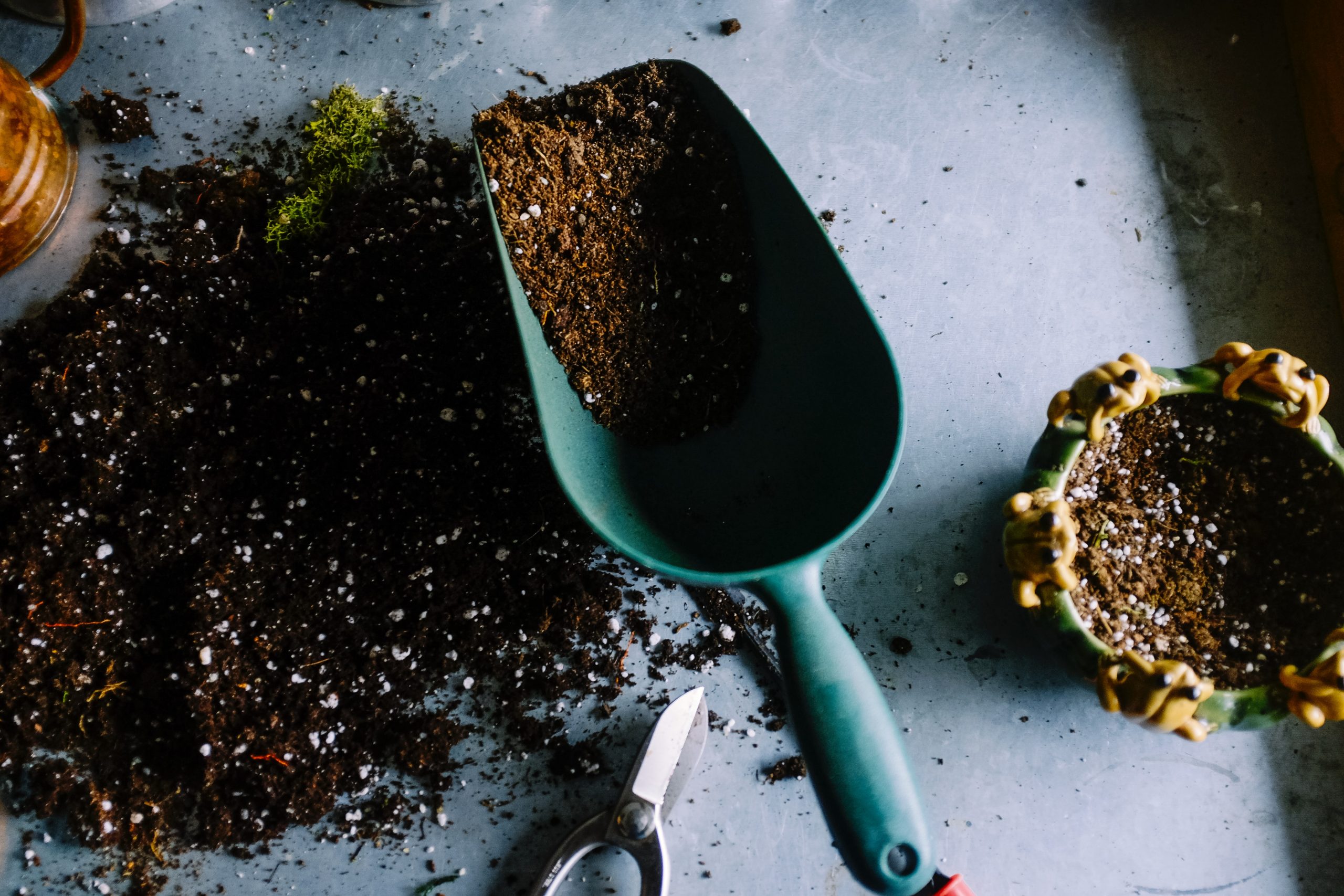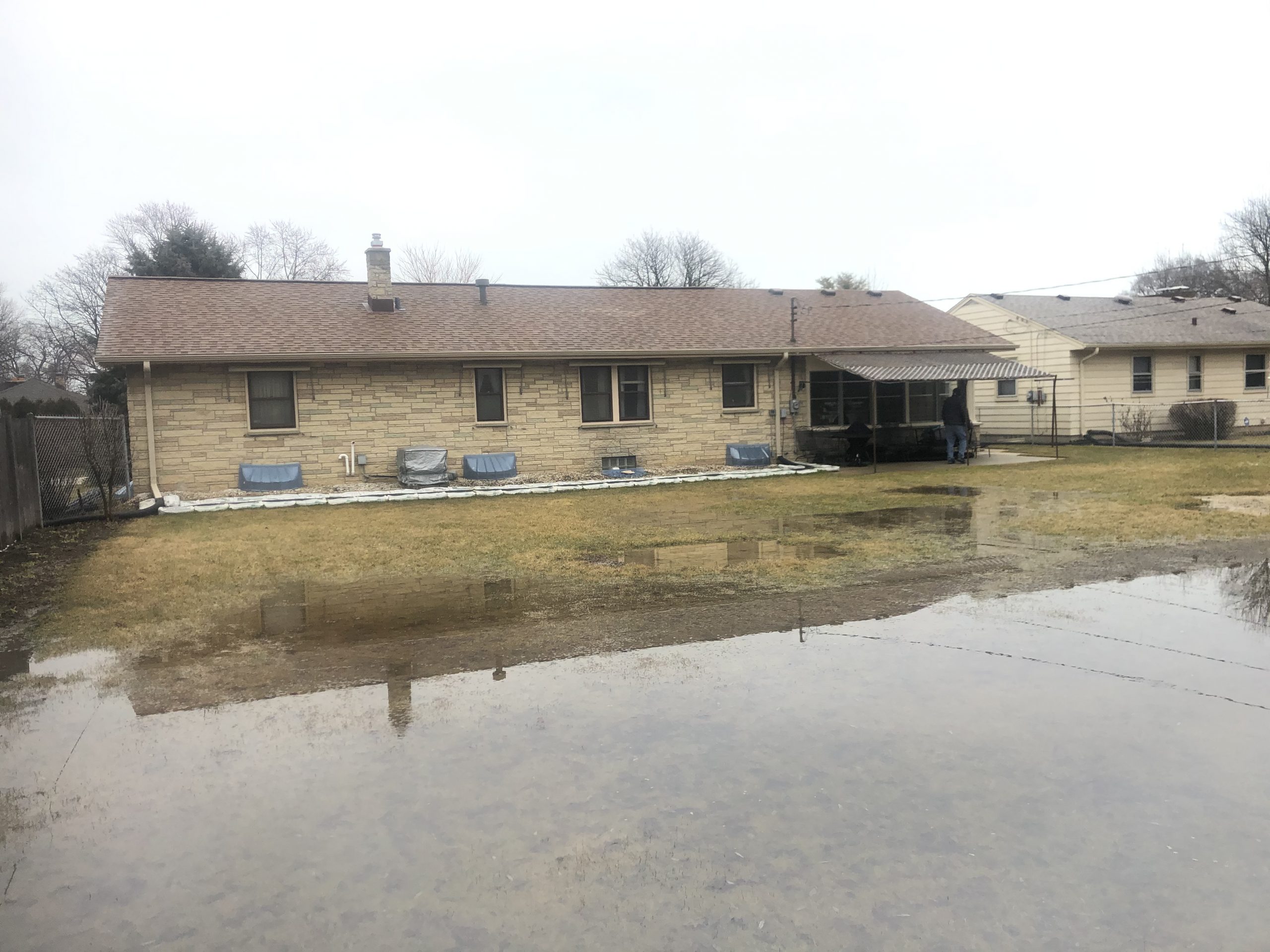 "There's a hole in my bucket, dear Liza"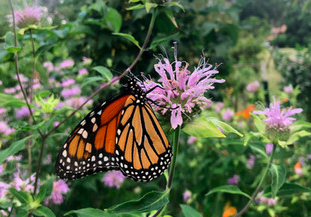 Native Plants for Wildlife
"If you plant it, they will come"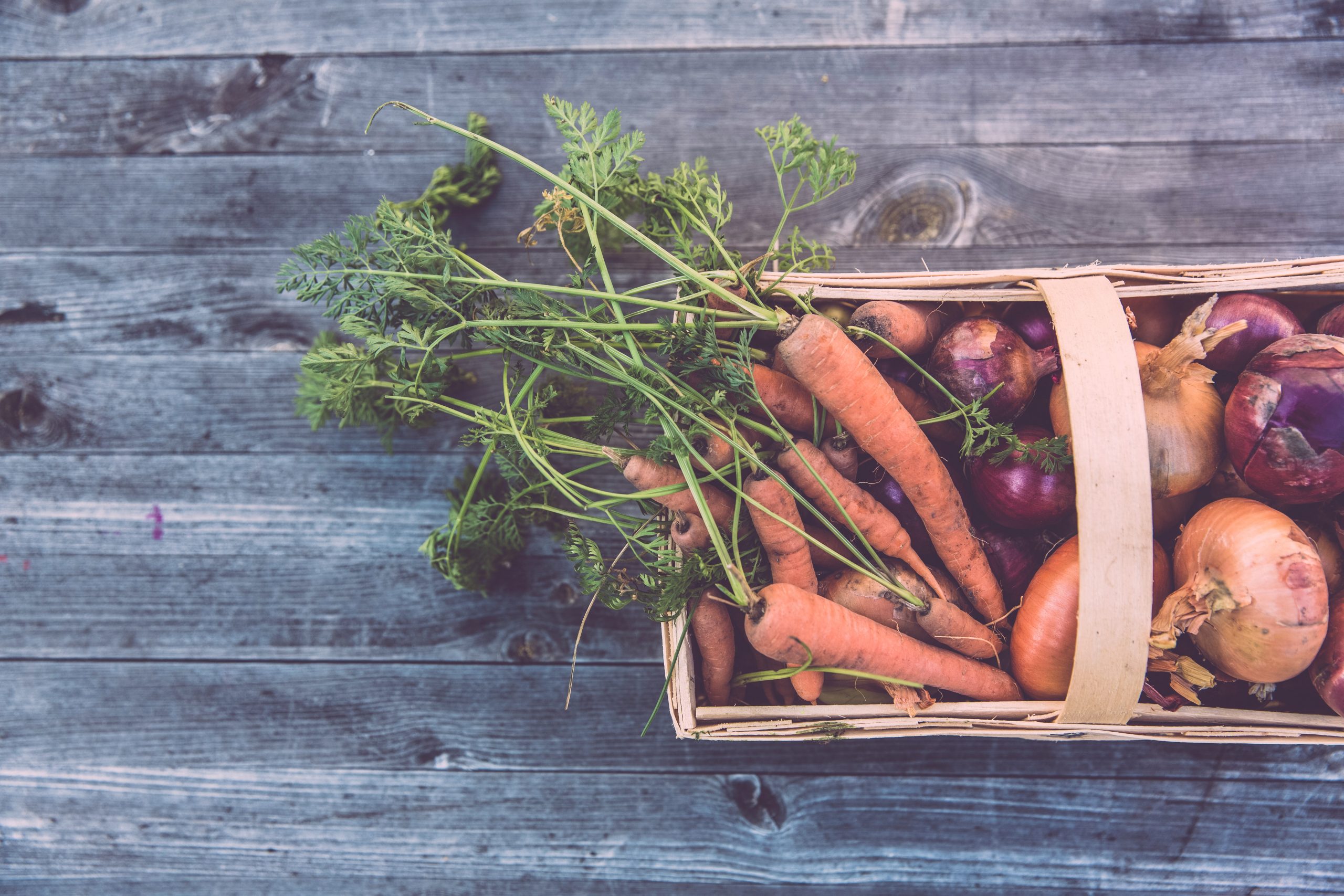 "Life begins in the garden"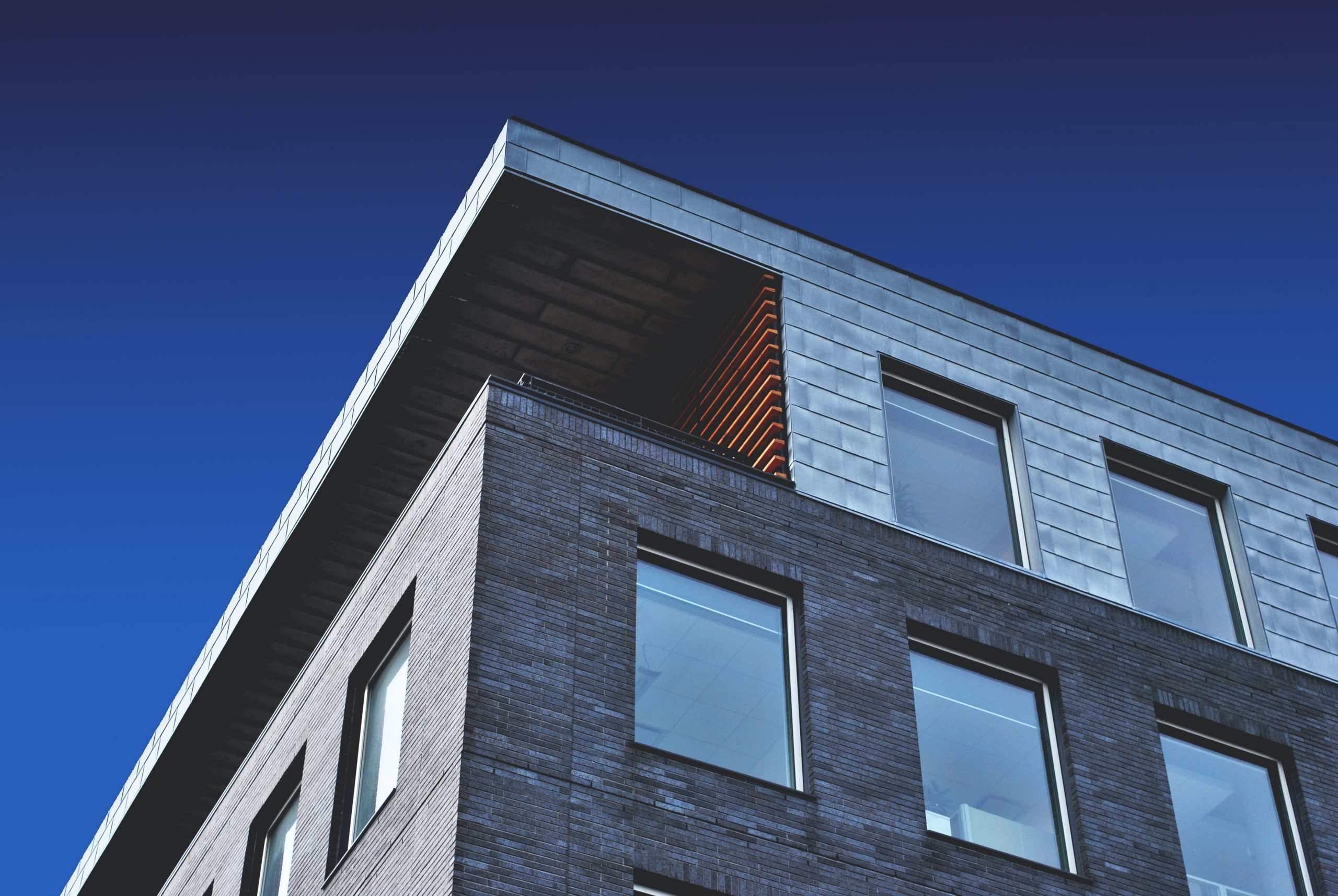 "First impressions never get a second chance"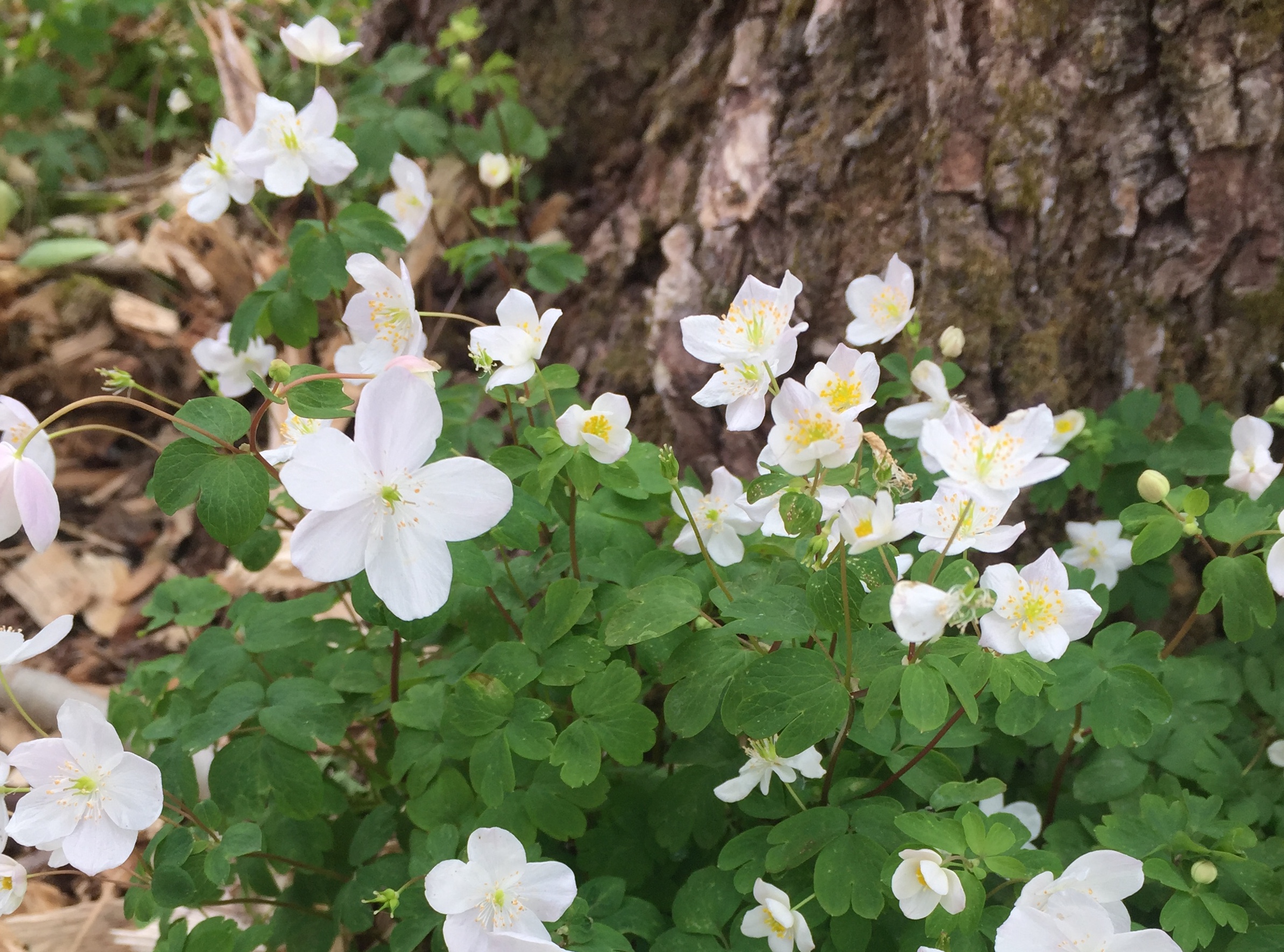 Tree, Shrub, Perennial Care
"From a small acorn, grows a mighty oak"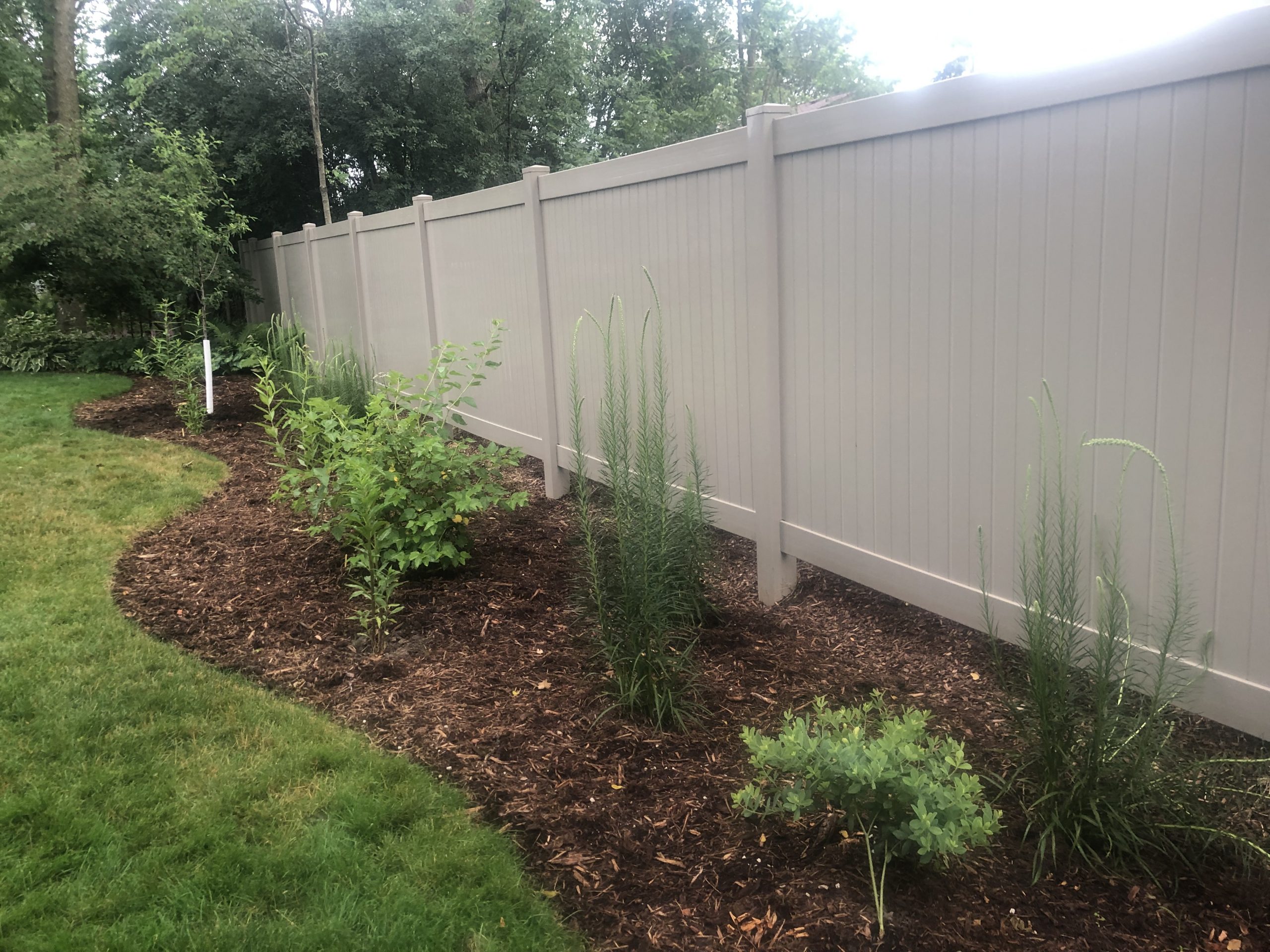 "Special rates for spring mulching!"

"I can't believe how amazing it has been working with Paul and DEL. I used to feel so much anxiety and stress worrying about having the time to take care of my yard. Instead I feel great knowing Paul and his team will take care of it all and do it right."
-Julie M.